Building Sustainable Brands Since 1990
Founded by Julious Grant, The Brand House Group is an extraordinary organization that disruptively and responsibly builds brands in order to drive sustainable value and growth. BHG is a network of industry executives with expertise in both spirits and wines, and consumer packaged goods (CPG).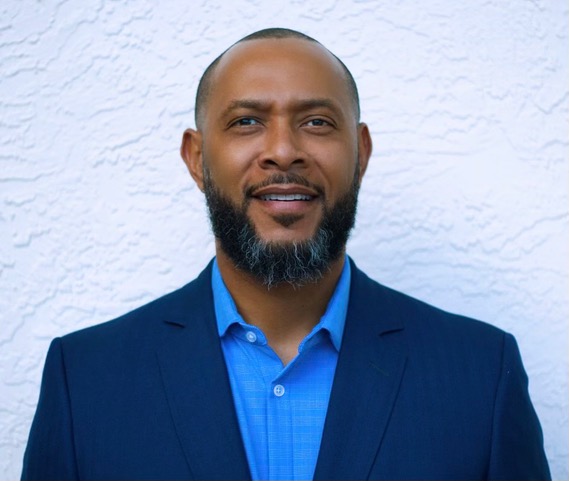 Julious began his new venture with Brand House Group in 2019.  Brand House Group will focus on providing expertise in all facets of brand building to companies. BHG will also leverage its 29+ years experience developing some of the most successful brands in the wines and spirits industry by creating its own innovations.  And lastly, BHG will partner and/or consult on providing consumer, brand, market and industry leading intelligence to brands and companies.
Julious brings 29 years' experience leading teams, building brands, partnering with customers and managing distributors in the wines and spirits industry both within the U.S. and the global spirits market.
Julious has held senior leadership roles in sales and marketing in some of the most successful wines and spirits companies in the beverage alcohol industry. They include the following: Chief Commercial Officer, US Beam Suntory (2019-2013); President/CEO of Bacardi/Brown-Forman House for the UK & Ireland (2012-2011). Prior to moving internationally, he held the role of Senior Vice President – National Sales Director of Bacardi U.S.A (2011-2007). Before joining Bacardi, Julious held senior roles as Vice President Moet-Hennessy USA (2007-2003) and Marketing Director at both Schieffelin & Somerset and Diageo North America.
During the first 12 years in the beverage alcohol industry, Julious held a number of senior positions within Marketing and Sales at Seagram that included Southern Region Marketing Director for North American Whiskey overseeing brands like Crown Royal and introducing Bulleit Bourbon into the marketplace.
Julious earned his undergraduate degree in Marketing from Bethune-Cookman University where he played basketball. He has an MBA from the University of Miami and is also a Harvard graduate of the Advanced Management Program for International Senior Executives.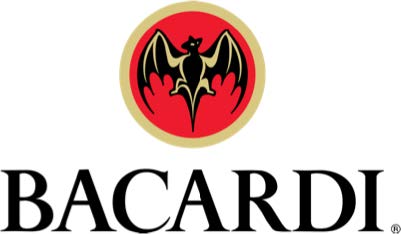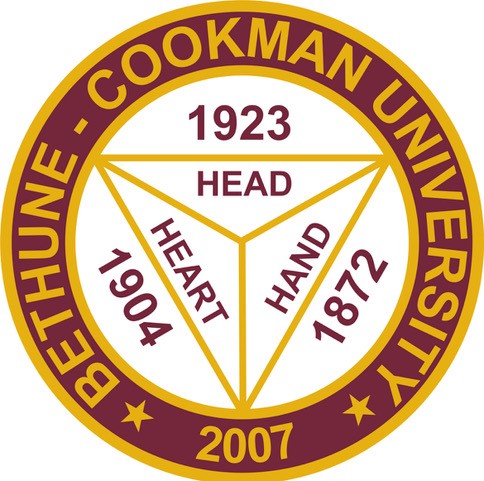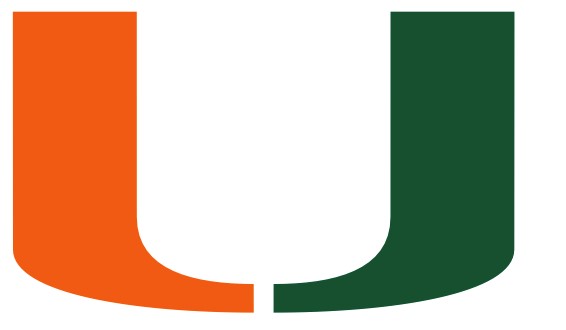 Passionate About Our Brands
Over the last 25 years, BHG has gained extensive industry experience working with some of the most successful companies in the spirits and wine business. Our team of veteran thought leaders have developed some of the most successful brands in the business. Our goal is to deliver the highest levels of consumer excellence. At BHG, we continue to have tremendous passion for consumers, customers, brands and markets.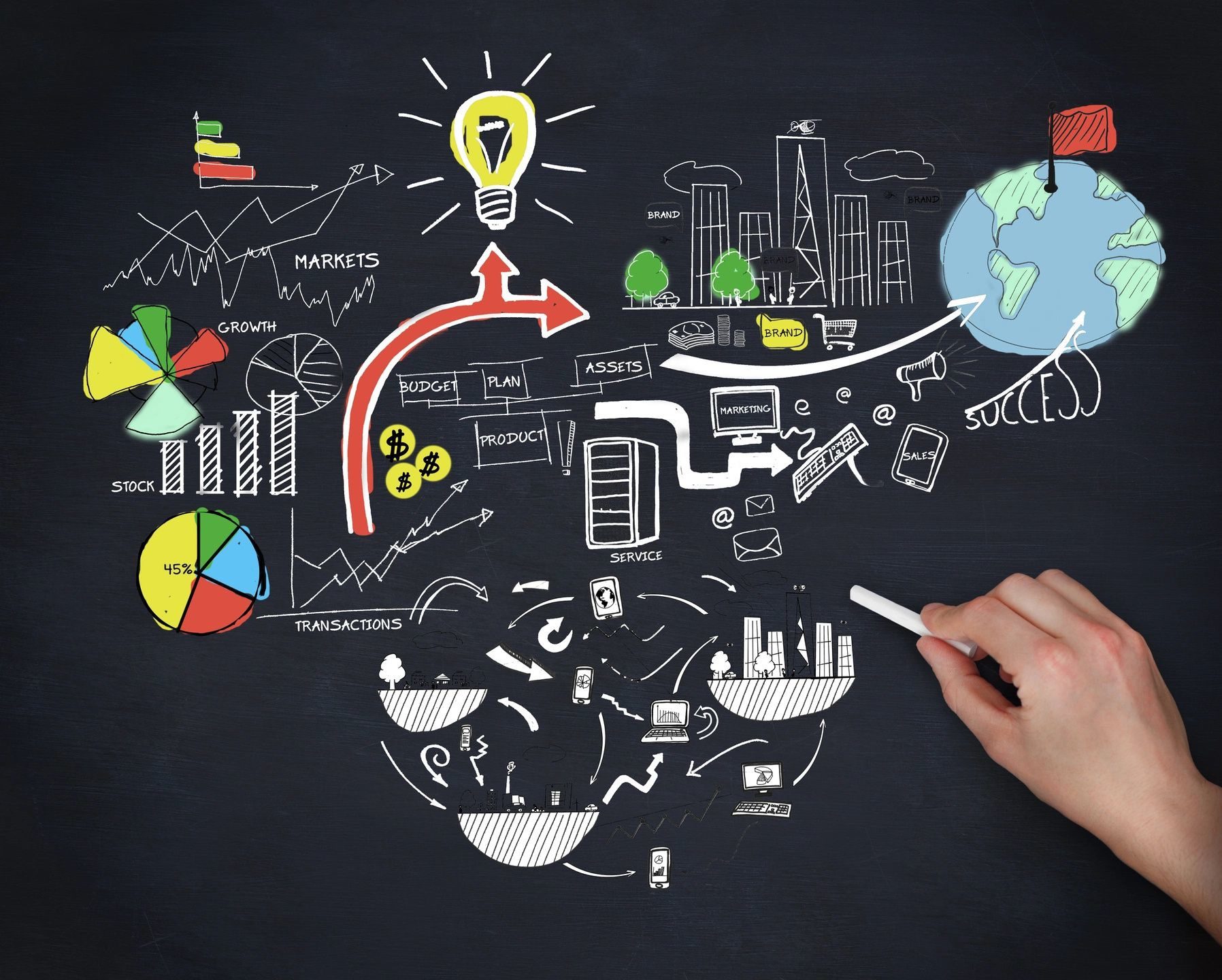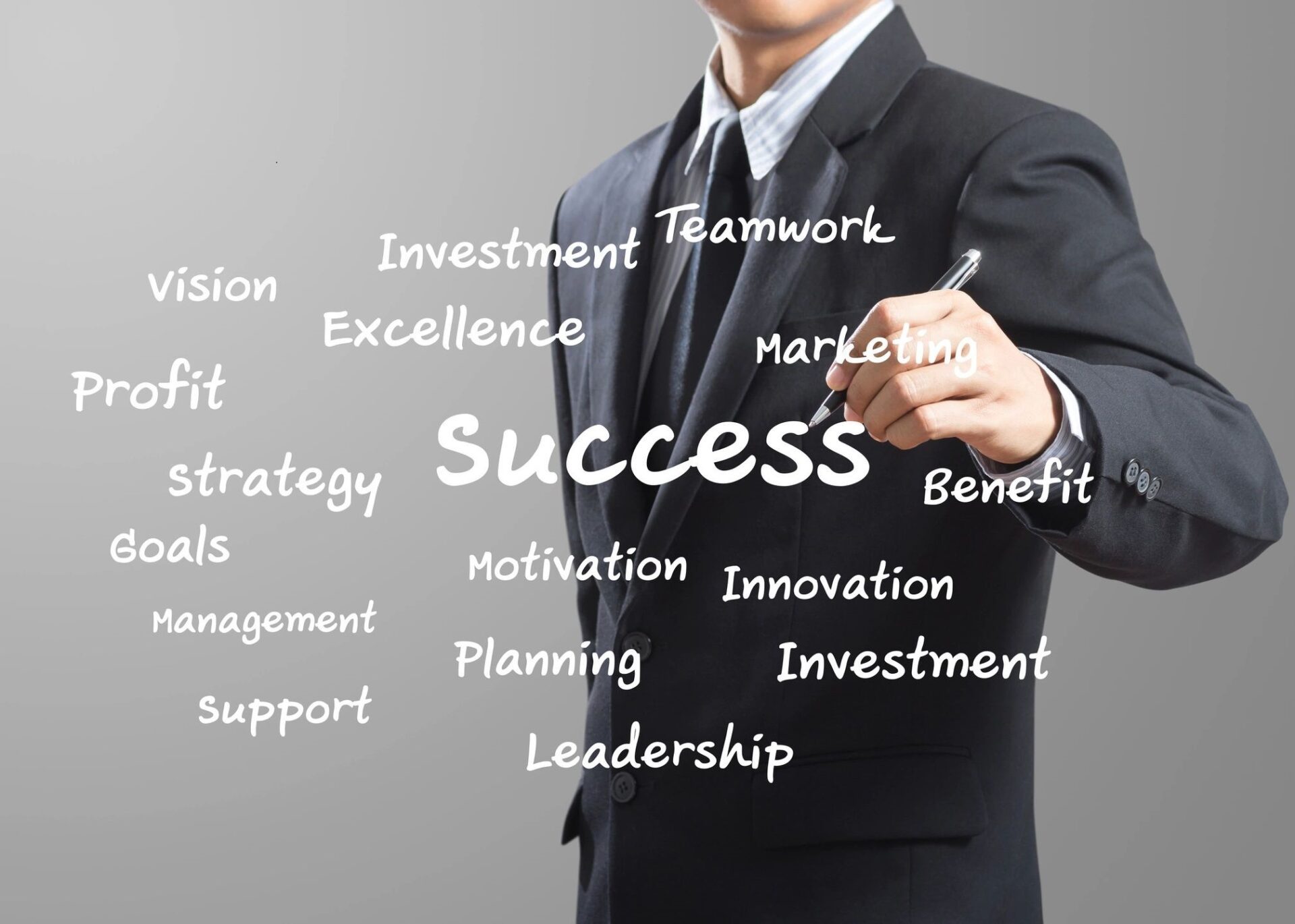 Our network of diverse and experience professionals hold proven track record of building successful brands across industries for over 25 years. Our consumer and market leading intelligence has helped breathe life into our brands.